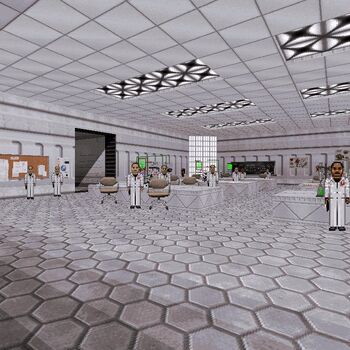 In the AMC Base's underground section you can find the AMC laboratory. It's in here that research is performed; by utilising the Terminal at the back of the area you can choose which subjects to spend resources on and research. Research covers such things as base extensions, new weapons, equipment, character upgrades and information.
Researching costs money; you can earn this money by beating the main episode, finding treasure or funds, and by playing standard Usermaps (The amount of money you earn is based on the amount of enemies defeated) Once researched, items will be available for selection in the loadout screen, and character upgrades will be applied automatically. Base extensions are installed on the next visit to the AMC base, but any research depending on said extensions can be performed straight away regardless.
Research also depends on your tech level; increasing this depends on finding and rescuing Scientists throughout the main campaign.
Researching is not vital to finish the TC, however it can make life far easier for yourself especially in the higher skill-levels.
Finding Projects
Edit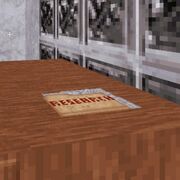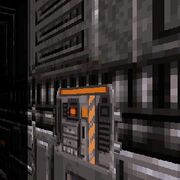 There are several ways to gain Research projects. The first is to look for Papers and Modules; this are dotted throughout levels. The second way is to shoot certain enemies with the
MIA Gun
; it's worth trying this on every enemy you can find. The last way is research gained automatically through mission progession.